Events Calendar
Region 4: When Today is All You Have
10.28.2021
2021-10-28
2021-10-28
America/New_York
Region 4: When Today is All You Have
http://www.massnurses.org/news-and-events/events/p/event/12145
MNA
MNA
donotreply@massnurses.org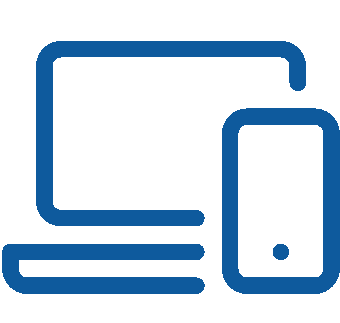 This course is available for online registration.
See registration buttons below.
Description: Dementia continues to be one of the most frightening and disheartening diagnoses a person can receive. Those struggling with dementia often face a lack of respect for their humanity, leading to the restriction of the right to make choices, be included in society, and access their surroundings. Stigma and shame compound their existential isolation. This presentation discusses the scope, causes, and manifestations of dementia and the pharmacological and nonpharmacological interventions available to assist those with dementia. It will address the need for holistic care for individuals with dementia and their caregivers, including family, community, and health care providers.This program meets the 2022 MA BORN re-licensure requirement for dementia training.
Presenter: Mary Linda O'Reilly, MS, APRN, BC
Date: Thursday, October 28, 2021
Time: 5 – 6 p.m., Registration/Dinner
6 – 8:15 p.m., Program
Location: Danversport Yacht Club, 161 Elliot Street, Danvers; danversport.com
Fee: Member/Associate Member, free*; Non-Members, $95. *Requires a $25 placeholder fee which will be returned upon attendance. Mail in registration with check only; online registration with credit card.
Contact hours: Will be provided
---
CE Brochure and Mail-in Registration Form
---
REGISTER ONLINE