23-consent-to-serve-billboard
23-consent-to-serve-billboard
23-consent-to-serve-billboard
23-consent-to-serve-billboard
Reporting Forms: Protect Your Practice
Education Center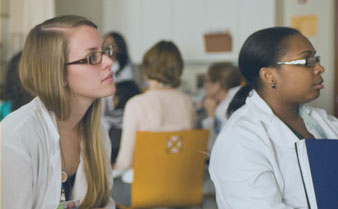 CE COURSE CALENDAR
The MNA offers a variety of nursing timely, relevant courses on a broad range of practice issues to accommodate our membership. MNA members receive discounts on course registration fees.
Learn More
ONLINE LEARNING
No time to make it to a class at one of our five locations? Complete some of our standard course offerings such as "Accepting, Rejecting and Delegating a Work Assignment" online on your time.
Learn
LABOR SCHOOL
The right to organize a union is a protected activity under both state and federal laws. Learn about the power of collective bargaining and collective action in Massachusetts.
More
Membership Information
myMNA MEMBER AREA
Access bargaining unit updates and materials as well as member-only discounts and more!
How Can Becoming an MNA Member Benefit You?
As an MNA member, you are entitled to receive substantial group discounts on valuable programs and services. Our discounts aid in improving the quality of your personal and professional life while providing great cost savings that directly off-set the cost of your membership.