Events Calendar
Region 5: Nursing Care and Considerations of Patients with Amyotrophic Lateral Sclerosis (ALS)
10.10.2019
2019-10-10
2019-10-10
America/New_York
Region 5: Nursing Care and Considerations of Patients with Amyotrophic Lateral Sclerosis (ALS)
http://www.massnurses.org/news-and-events/events/p/event/11349
MNA
MNA
donotreply@massnurses.org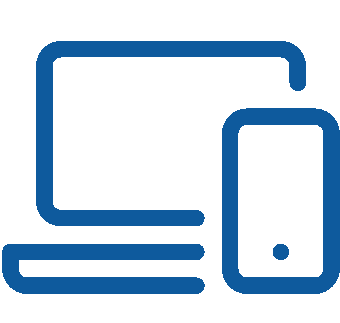 This course is available for online registration.
See registration buttons below.
Description: Amyotrophic Lateral Sclerosis (ALS) is the most common form of progressive neurodegenerative motor neuron disease. Symptoms include muscle spasticity and weakness that worsen over time, eventually leading to respiratory failure. This presentation will focus on the assessment and nursing care of patients with ALS.
Presenter: Vincent M. Vacca, Jr., MSN, RN
Dates: Thursday, Oct. 10, 2019
Time: 5 – 5:30 p.m., Registration/Light Dinner
5:30 – 7:30 p.m., Program
Location: MNA Headquarters; 340 Turnpike St., Canton; 781.821.8255
Fee: Member/Associate Member, free*; Non-Members, $95. *Requires a $25 placeholder fee which will be returned upon attendance at program. Mail in registration with check only; online registration with credit card.
Contact Hours: Will be provided.
---
CE Brochure and Mail-in Registration Form
---
REGISTER ONLINE! Choose below.
Members register Here
Non-Members register Here