Events Calendar
Region 4: Medication Assisted Treatment for Opioid Use Disorder
09.26.2019
2019-09-26
2019-09-26
America/New_York
Region 4: Medication Assisted Treatment for Opioid Use Disorder
http://www.massnurses.org/news-and-events/events/p/event/11347
MNA
MNA
donotreply@massnurses.org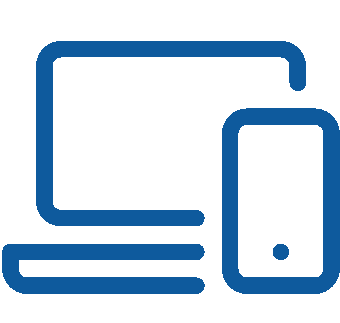 This course is available for online registration.
See registration buttons below.
Description: This introduction to Medication Assisted Treatment (MAT) for Opioid Use Disorder is designed to enhance your professional knowldge and build the skills related to educating patients about MAT. The role of medications in treatment and recovery will be explained and FDA-approved medications used to treat Opioid Use Disorder will be discussed.
Presenter: Allison Burns, PharmD, RPh
Dates: Thursday, Sept. 26, 2019
Time: 5 – 6 p.m., Registration/Light Dinner
6 – 8:15 p.m., Program
Location: Danversport Yacht Club, 161 Elliot Street, Danvers; 978.774.8620, danversport.com
Fee: Member/Associate Member, free*; Non-Members, $95. *Requires a $25 placeholder fee which will be returned upon attendance at program. Mail in registration with check only; online registration with credit card.
Contact Hours: Will be provided.
---
CE Brochure and Mail-in Registration Form
---
REGISTER ONLINE! Choose below.
Members register Here
Non-Members register Here