Events Calendar
Region 2: Strategies for Pain Management in Challenging Populations: A Nursing Perspective
11.27.2018
2018-11-27
2018-11-27
America/New_York
Region 2: Strategies for Pain Management in Challenging Populations: A Nursing Perspective
http://www.massnurses.org/news-and-events/events/p/event/11004
MNA
MNA
donotreply@massnurses.org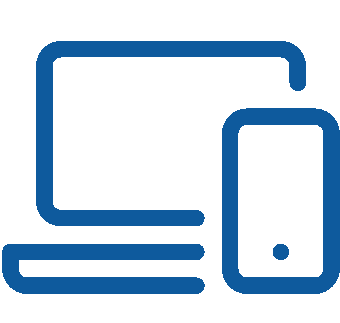 This course is available for online registration.
See registration buttons below.
Description: Adequate pain management is essential to patient care. Some populations present challenges to nurses: the very young, the very old, and those with the disease of addiction. This program will address the challenges of pain management in these patients through strategic nursing approaches to patient care. Case studies will enhance the discussion.
Presenters: Anne Meginniss, MSN, RN/FNP-BC;
Date: November 27, 2018
Time: 5:30-6 p.m., Registration/Dinner
6-8:15 p.m., Program
Location: Doubletree Hilton, 5400 Computer Drive, Westborough, MA (at Rt. 495); www.bostonwestborough.doubletree3.hilton.com
Fee: Member/Associate Member, free*; Non-Members, $95. *Requires a $25 placeholder fee which will be returned upon attendance at program.
Contact hours: Will be provided.
---
To register: complete the Regional Registration Form and submit it to the MNA Region 2 Office, 365 Shrewsbury Street, Worcester, MA 01604. For questions, please contact Region 2 at 508.756.5800 or email region2@mnarn.org.
---
OR REGISTER ONLINE! Choose below.