MNA Organizer In Training: Position Description
(see bottom of page to schedule an interview)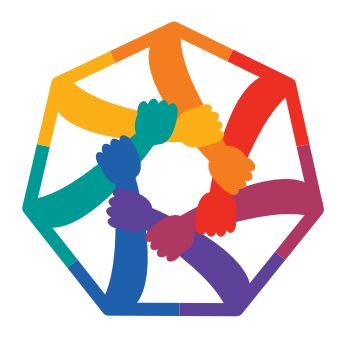 GENERAL DESCRIPTION:
Per diem, temporary organizers in training are responsible for carrying out assignments related to specific campaigns of limited duration. Organizers in training will work in close coordination with the Organizing Director.
The general time frame for work in this position is May 30th through June 30th, thirty hours (30) per week, scheduled as three days of 10-hour shifts.
ACCOUNTABILITY:
Director responsible for the campaign.
RESPONSIBILITIES:
1. Works as to accomplish goals of a campaign of limited duration by, among things:
a. Identifying and recruiting leaders in close coordination with the associate director(s) and Director.
b. Aiding in new leadership development.
c. Building communications networks within the region, facility or other areas as applicable. This includes both maintain and developing lists using database or spreadsheet and email software and recruiting and training leaders from the worksite to maintain the lists into the future.
d. Conducts meetings with members and non-members involved in the campaign.
e. Identify workplace issues that can be followed up in coordination with the committee if applicable and the associate director(s) in furtherance of the campaign.
f. Identify workplace issues and refer them to the organizing director that may not be directly relevant to the campaign.
2. Participate in Committee meetings at the given region or facility if applicable.
3. Participate in organizer training sessions.
4. Participate in daily debrief session to learn and hone organizing skills.
5. Other duties as assigned.
QUALIFICATIONS:
1. Experience as a workplace or community leader.
2. Experience as a workplace or community leader, and passion for social and economic justice.
3. Demonstrated commitment to organizing and labor values.
4. Valid driver's license and reliable automobile.