Events Calendar
Region 3: Understanding PTSD for Nurses: Assessment Intervention and Referral
11.17.2021
2021-11-17
2021-11-17
America/New_York
Region 3: Understanding PTSD for Nurses: Assessment Intervention and Referral
http://www.massnurses.org/news-and-events/events/p/event/12149
MNA
MNA
donotreply@massnurses.org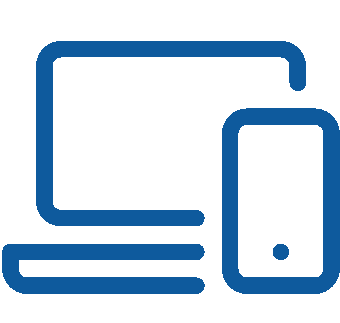 This course is available for online registration.
See registration buttons below.
Description: Nurses are in a unique position to recognize the varied symptoms of PTSD in patients who are suffering from the stress associated with experiencing traumatic events. However, self- identification of the signs in symptoms of PTSD in themselves can be a challenge for nurses. The pandemic COVID crisis of 2020 and the ongoing case volume of variant COVID cases presents a situation where nurses are triggered frequently for PTSD in the workplace. In this interactive training, nurses will learn about normal human responses to traumatic events and how to help patients as well as themselves. We will explore the range of symptoms of PTSD and discuss sensitive means of assessment and intervention. Through case examples, we will consider how nurses can support their patients and colleagues and encourage referrals for treatment and care.
Presenter: Mary Linda O'Reilly, MS, APRN, BC
Date: Wednesday, November 17, 2021
Time: 5:30 – 6 p.m., Registration/Dinner
6 – 8 p.m., Program
Location: Hampton Inn Cape Cod Canal, 12 Kendall Rae Place, Buzzards Bay; hamptoninncapecodcanal.com. PLEASE NOTE: this is a new road that GPS may not locate - it's directly across from the Bourne Town Hall at 24 Perry Ave, Buzzards Bay.
Fee: Member/Associate Member, free*; Non-Members, $95. *Requires a $25 placeholder fee which will be returned upon attendance. Mail in registration with check only; online registration with credit card.
Contact hours: Will be provided
---
CE Brochure and Mail-in Registration Form
---
REGISTER ONLINE
Members register Here
Non-Members register Here