Events Calendar
Region 2: Nursing and Mental Healthcare Worker Resiliency Workshop During the Pandemic
11.15.2021
2021-11-15
2021-11-15
America/New_York
Region 2: Nursing and Mental Healthcare Worker Resiliency Workshop During the Pandemic
http://www.massnurses.org/news-and-events/events/p/event/12147
MNA
MNA
donotreply@massnurses.org
NOTICE: Registration for this program is now closed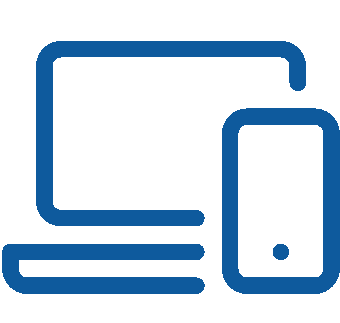 This course is available for online registration.
See registration buttons below.
Description: This program will strengthen the abilities of nurses and other healthcare workers to cope with work-related trauma and stress. The curriculum uses participative training methods, engaging participants in applying their knowledge and experiences to deepen their understanding and abilities in dealing with stress and traumatic events in the workplace. This program will explore strategies to promote resiliency and is applicable for other disciplines, including social work, psychology, etc.
Presenter: Jonathan Rosen, MS, CIH, FAIHA
Date: Monday, November 15, 2021
Time: 6:00 pm – 9:05 pm
Location: Online via Zoom
Fee: Member/Associate Member, free*; Non-Members, $95. *Requires a $25 placeholder fee which will be returned upon attendance. Mail in registration with check only; online registration with credit card.
Contact hours: Will be provided
---
CE Brochure and Mail-in Registration Form
---
REGISTER ONLINE