Events Calendar
Region 4: Addressing Substance Use in the Workplace
11.04.2021
2021-11-04
2021-11-04
America/New_York
Region 4: Addressing Substance Use in the Workplace
http://www.massnurses.org/news-and-events/events/p/event/12146
MNA
MNA
donotreply@massnurses.org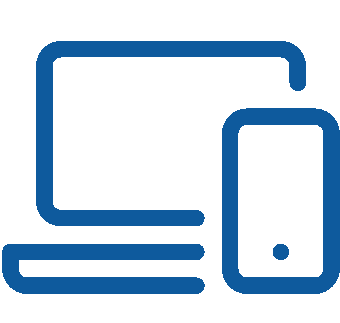 This course is available for online registration.
See registration buttons below.
Description: This program will discuss the critical issue of narcotic diversion. Diversion prevalence, recognition, and methods will be explored. The best practice standards for the safe handling of narcotics will be presented. Discussion of resources to support a nurse with a substance use problem and the nurse's role in safeguarding patient care will be explored. The program will conclude with a case presentation of substance use disorder.
Presenter: Carol Malia, MSN, RN and Adam C. Barrett, M.Ed., BSN, RN
Date: Thursday, November 4, 2021
Time: 5 – 6 p.m., Registration/Light Dinner
6 – 8:15 p.m., Program
Location: Danversport Yacht Club, 161 Elliot Street, Danvers; danversport.com
Fee: Member/Associate Member, free*; Non-Members, $95. *Requires a $25 placeholder fee which will be returned upon attendance. Mail in registration with check only; online registration with credit card.
Contact hours: Will be provided
---
CE Brochure and Mail-in Registration Form
---
REGISTER ONLINE