Events Calendar
Region 5: Nursing Considerations in the Management of Patients with Antibiotic Resistant Infections
10.26.2021
2021-10-26
2021-10-26
America/New_York
Region 5: Nursing Considerations in the Management of Patients with Antibiotic Resistant Infections
http://www.massnurses.org/news-and-events/events/p/event/12144
MNA
MNA
donotreply@massnurses.org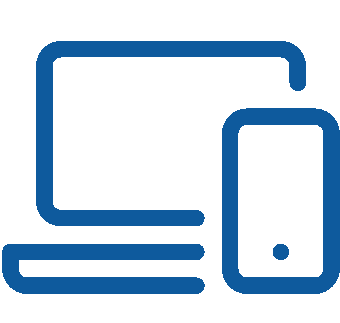 This course is available for online registration.
See registration buttons below.
Description: The increased use of antibiotics has increased instances of antimicrobial resistance with a resultant impact on patient care. Nurses play a crucial role in addressing this ongoing problem. This program will address the prevention and management of antimicrobial resistance in nursing practice and the nurse's role in antimicrobial guidance.
Presenter: Dr. Alfred DeMaria, Jr, M.D.
Date: Tuesday, October 26, 2021
Time: 5:15 - 6 p.m., Registration/Dinner
6 - 8:15 p.m., Program
Location: Lombardo's, 6 Billings Street, Randolph; lombardos.com
Fee: Member/Associate Member, free*; Non-Members, $95. *Requires a $25 placeholder fee which will be returned upon attendance. Mail in registration with check only; online registration with credit card.
Contact hours: Will be provided
---
CE Brochure and Mail-in Registration Form
---
REGISTER ONLINE
Members register Here
Non-Members register Here