Events Calendar
Region 3: Conflict Resolution in the Workplace
10.25.2021
2021-10-25
2021-10-25
America/New_York
Region 3: Conflict Resolution in the Workplace
http://www.massnurses.org/news-and-events/events/p/event/12143
MNA
MNA
donotreply@massnurses.org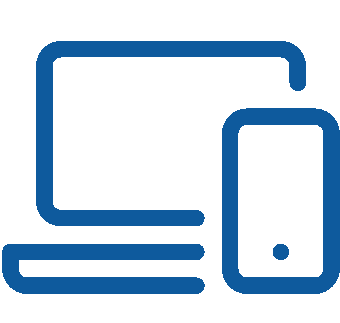 This course is available for online registration.
See registration buttons below.
Description: Nurses must utilize effective communication strategies and interpersonal skills within the unpredictable environment of acute care. The escalation of stress in response to the evolving needs of patients and families and the perception of adversarial co-workers and managers can challenge nurses every day. Strategies to assess interactions and effective conflict resolution will be discussed in this presentation.
Presenter: Joe-Ann Fergus, PhD, RN
Date: Monday, October 25, 2021
Time: 5:30 – 6 p.m., Registration/Dinner
6 – 8:15 p.m., Program
Location: Hampton Inn Cape Cod Canal, 12 Kendall Rae Place, Buzzards Bay; hamptoninncapecodcanal.com. PLEASE NOTE: this is a new road that GPS may not locate - it's directly across from the Bourne Town Hall at 24 Perry Ave, Buzzards Bay.
Fee: Member/Associate Member, free*; Non-Members, $95. *Requires a $25 placeholder fee which will be returned upon attendance. Mail in registration with check only; online registration with credit card.
Contact hours: Will be provided
---
CE Brochure and Mail-in Registration Form
---
REGISTER ONLINE
Members register Here
Non-Members register Here