Events Calendar
Region 1: Migraine: Enhance Your Nursing Knowledge
03.10.2020
2020-03-10
2020-03-10
America/New_York
Region 1: Migraine: Enhance Your Nursing Knowledge
http://www.massnurses.org/news-and-events/events/p/event/11538
MNA
MNA
donotreply@massnurses.org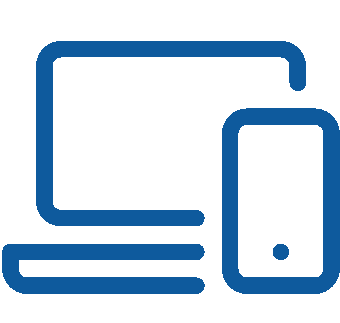 This course is available for online registration.
See registration buttons below.

Description: A migraine is a chronic disorder that presents significant challenges due to its unpredictable onset, episodic pattern, intensity, and duration. In addition to intense headaches that can last from four to 72 hours, migraines can also be associated with nausea, vomiting, photo-phobia, and phonophobia. This talk will focus on "classic" migraines but will also touch on migraine variants such as hemiplegic migraine, retinal migraine, and abdominal migraine.
Presenter: Vincent M. Vacca, Jr., MSN, RN
Dates: Tuesday, March 10, 2020
Time: 4:45 – 5:30 p.m., Registration/Dinner
5:45 – 7:45 p.m., Program
Location: Delaney House, 3 Country Club Road, Holyoke; delaneyhouse.com
Fee: Member/Associate Member, free*; Non-Members, $95. *Requires a $25 placeholder fee which will be returned upon attendance at program. Mail in registration with check only; online registration with credit card.
Contact Hours: Will be provided.
---
CE Brochure and Mail-in Registration Form
---