Events Calendar
Region 1: Breaking Bad: Disrupting the Trajectory of ACE to Illness
12.03.2019
2019-12-03
2019-12-03
America/New_York
Region 1: Breaking Bad: Disrupting the Trajectory of ACE to Illness
http://www.massnurses.org/news-and-events/events/p/event/11360
MNA
MNA
donotreply@massnurses.org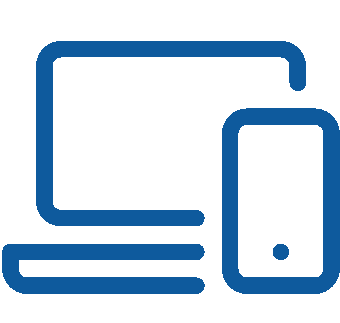 This course is available for online registration.
See registration buttons below.
Description: Nurses are ideally positioned to provide education and support to individuals who have been affected by Adverse Childhood Experiences (ACEs), regardless of their age or circumstances. The focus of this program will be understanding ACEs and their correlation to risk behaviors such as smoking, eating disorders, and alcohol and substance abuse, all of which can lead to significant health consequences. Current research on building resilience will be discussed, as this is showing promise and may help deter some of the possible negative behaviors for persons who have been affected by ACEs.
Presenter: Ginny Chandler, PhD, RN
Dates: Tuesday, Dec. 3, 2019
Time: 4:45 – 5:30 p.m. Registration/Dinner
5:30 – 7:45 p.m. Program
Location: Delaney House, 3 Country Club Road, Holyoke; 413.532.1800; delaneyhouse.com
Fee: Member/Associate Member, free*; Non-Members, $95. *Requires a $25 placeholder fee which will be returned upon attendance at program. Mail in registration with check only; online registration with credit card.
Contact Hours: Will be provided.
---
CE Brochure and Mail-in Registration Form
---
REGISTER ONLINE! Choose below.
Members register Here
Non-Members register Here