Events Calendar
Region 4: Nursing Considerations in the Face of Escalating Healthcare Violence
11.19.2019
2019-11-19
2019-11-19
America/New_York
Region 4: Nursing Considerations in the Face of Escalating Healthcare Violence
http://www.massnurses.org/news-and-events/events/p/event/11357
MNA
MNA
donotreply@massnurses.org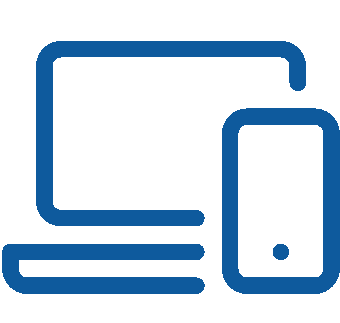 This course is available for online registration.
See registration buttons below.
Description: Occurrences of active shooter incidents in healthcare settings almost doubled during 2006-2011 from the previous five years. Having a plan to know your environment, facility policies and actions to utilize in potentially, or actual, volatile situations can optimize safety for everyone. This program is designed to provide nurses and other healthcare staff skills to recognize situations that may threaten harm to staff, patients and others.
Presenters: Peg Tayler, MEd, MS, RN, and Mark Saia, BA, MS, NEMLEC SWAT
Dates: Tuesday, Nov. 19, 2019
Time: 5 – 6 p.m., Registration/Light Dinner
6 – 8:15 p.m., Program
Location: Danversport Yacht Club, 161 Elliot Street, Danvers; 978.774.8620; danversport.com
Fee: Member/Associate Member, free*; Non-Members, $95. *Requires a $25 placeholder fee which will be returned upon attendance at program. Mail in registration with check only; online registration with credit card.
Contact Hours: Will be provided.
---
CE Brochure and Mail-in Registration Form
---
REGISTER ONLINE! Choose below.