Events Calendar
Region 3: Diabetes Management for Nurses
11.13.2019
2019-11-13
2019-11-13
America/New_York
Region 3: Diabetes Management for Nurses
http://www.massnurses.org/news-and-events/events/p/event/11356
MNA
MNA
donotreply@massnurses.org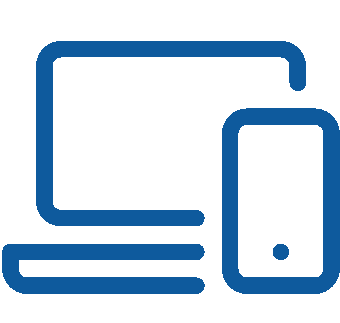 This course is available for online registration.
See registration buttons below.
Description: This program will discuss the pathophysiology and classification of Diabetes Type 1 and 2. Oral pharmacological management and insulin therapy will be included. Risk factors and barriers to disease management will also be discussed, including the rising cost of medication for diabetic patients.
Presenter: Amber McGregor Fowler, BSN, RN, CDE
Dates: Wednesday, Nov. 13, 2019
Time: 5:30 – 6 p.m., Registration/Dinner
6 – 8:15 p.m., Program
Location: Massachusetts Maritime Academy, Bay State Conference Center, 101 Academy Drive, Buzzards Bay; 508.830.5000. Drive onto campus and head toward the distant end of campus. The Bay State Conference Center is located directly across from the large MMA ship (not the red tugboat). There is a small parking lot adjacent to the conference center and additional parking is located along the canal edge.
Fee: Member/Associate Member, free*; Non-Members, $95. *Requires a $25 placeholder fee which will be returned upon attendance at program. Mail in registration with check only; online registration with credit card.
Contact Hours: Will be provided.
---
CE Brochure and Mail-in Registration Form
---
REGISTER ONLINE! Choose below.
Members register Here
Non-Members register Here