Events Calendar
Region 3: The Nurse's Role in Suicide Prevention: Shifting the Perspective from Despair to Hope
10.30.2019
2019-10-30
2019-10-30
America/New_York
Region 3: The Nurse's Role in Suicide Prevention: Shifting the Perspective from Despair to Hope
http://www.massnurses.org/news-and-events/events/p/event/11355
MNA
MNA
donotreply@massnurses.org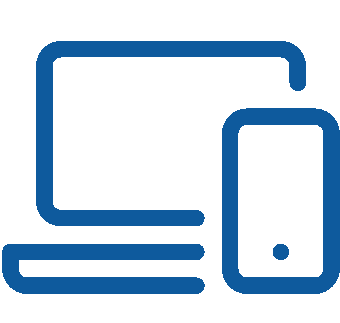 This course is available for online registration.
See registration buttons below.
Description: This program will cover the scope of the problem of suicide with attention to the recent shocking upward trend. The presenter will review the history and range of suicidality — from "romantic" and "noble," through active verses passive — and examine the profile of the high-risk person and what is described by some survivors and in some suicide notes as "triggers." For the young, is it a result of bullying? For older adults, does it reflect discouragement about the state of the world, or their health? How about well-off celebrities who seemingly have it all? This presentation will address the phenomenon of suicide as a public health emergency. It will address the antecedents to suicide, describe warning signs, and propose interventions that are within the scope of nursing practice.
Presenter: Mary Linda O'Reilly, MS, APRN, BC
Dates: Wednesday, Oct. 30, 2019
Time: 5:30 – 6 p.m., Registration/Dinner
6 – 8 p.m., Program
Location: Massachusetts Maritime Academy, Bay State Conference Center, 101 Academy Drive, Buzzards Bay; 508.830.5000. Drive onto campus and head toward the distant end of campus. The Bay State Conference Center is located directly across from the large MMA ship (not the red tugboat).There is a small parking lot adjacent to the conference center and additional parking is located along the canal edge.
Fee: Member/Associate Member, free*; Non-Members, $95. *Requires a $25 placeholder fee which will be returned upon attendance at program. Mail in registration with check only; online registration with credit card.
Contact Hours: Will be provided.
---
CE Brochure and Mail-in Registration Form
---
REGISTER ONLINE! Choose below.
Members register Here
Non-Members register Here