Events Calendar
The Ongoing Crisis of Sexual Harassment in Healthcare
10.02.2019
2019-10-02
2019-10-02
America/New_York
The Ongoing Crisis of Sexual Harassment in Healthcare
http://www.massnurses.org/news-and-events/events/p/event/11278
MNA
MNA
donotreply@massnurses.org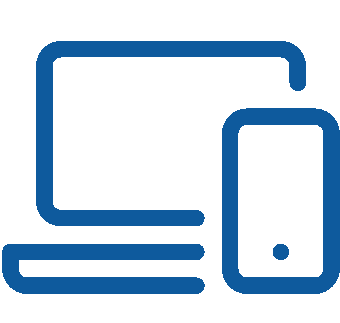 This course is available for online registration.
See registration buttons below.

Description: This continuing education program is designed to meet the needs of nurses and other health care professionals who may be struggling with issues related to sexual harassment in health care settings. The content of this program will focus on the legal definition of sexual harassment, the physical, emotional, and spiritual stressors that are experienced by victims of sexual harassment and specific steps to reporting, managing, and surviving sexual harassment. The program will include case studies of nurses and health care professionals who have reported issues related to harassment and empowering strategies to implement if you are experiencing issues related to sexual harassment or if you know someone who is! Contact hours will be provided.
Presenters: Experts in the field of sexual harassment in healthcare
Date: October 2, 2019
Time: 8:30 – 9:00 a.m. Registration and Continental Breakfast
9:00 a.m. – 4:00 p.m., Program and Hot Buffet Lunch
Location: Lombardo's, 6 Billings Street, Randolph; 781.986.5000; lombardos.com
Fee: Member/Associate Member, free*; Non-Members, $195.
*Requires a $50 placeholder fee which will be returned upon attendance at program.
MNA Contact: Sue Clish, 781.830.5723
Members register Here
Non-Members register Here