Events Calendar
Region 1: Best Practices in the Nursing Care of Stroke Patients
03.27.2019
2019-03-27
2019-03-27
America/New_York
Region 1: Best Practices in the Nursing Care of Stroke Patients
http://www.massnurses.org/news-and-events/events/p/event/11230
MNA
MNA
donotreply@massnurses.org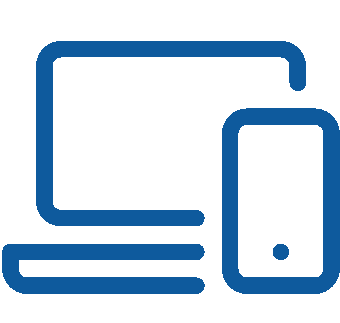 This course is available for online registration.
See registration buttons below.

Description: Evidence-based nursing care interventions for patients with acute, evolving strokes require the competence of highly skilled stroke teams, of which nurses are essential members. This program will identify three signs and symptoms consistent with an acute evolving stroke. In addition, the program content will highlight four evidence-based nursing interventions vital to the care of patients experiencing an acute, evolving stroke.
Presenter: Vincent M. Vacca, Jr., MSN, RN
Date: Wednesday, March 27, 2019
Time: 4:45 – 5:30 p.m., Registration/Dinner
5:30 – 8:15 p.m., Program
Location: Hilton Garden Inn Lenox Pittsfield; 1032 South St., Pittsfield; 413.448.2222 hiltongardeninn3.hilton.com/en/index.html
Fee: Member/Associate Member, free*; Non-Member, $95
*Requires a $25 placeholder fee which will be returned upon attendance.
Contact hours: Will be provided
---
CE Brochure and Mail-in Registration Form
---
REGISTER ONLINE! Choose below.