Events Calendar
Diabetes Management for Nurses
05.29.2019
2019-05-29
2019-05-29
America/New_York
Diabetes Management for Nurses
http://www.massnurses.org/news-and-events/events/p/event/11223
MNA
MNA
donotreply@massnurses.org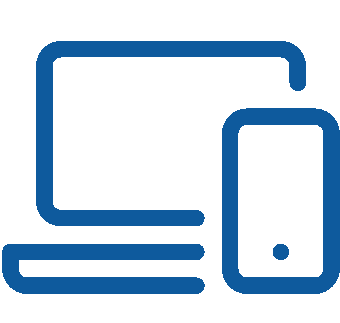 This course is available for online registration.
See registration buttons below.

Description: This program will discuss the pathophysiology and classification of Diabetes Types 1 and 2. Oral pharmacological management and insulin therapy will be included. Risk factors and barriers to disease management will also be discussed, including the rising cost of medication for diabetic patients.
Presenter: Amber McGregor Fowler, BSN, RN, CDE
Date: Wednesday, May 29, 2019
Time: 5 p.m. – 5:30 p.m. Registration/Dinner
5:30 p.m. – 7:45 p.m., Program
Location: MNA Headquarters; 340 Turnpike St., Canton
Fee: Member/Associate Member, free*; Non-Members, $95.
*Requires a $25 placeholder fee which will be returned upon attendance at program.
Contact hours: Will be provided
MNA Contact: Susan Clish, 781.830.5723
---
Important CE Information | CE Brochure and Mail-in Registration Form
---
REGISTER ONLINE! Choose below.