Events Calendar
Region 5: Beyond the Windowpane: Examining the Complexities of Forensic Nursing Practice
05.17.2019
2019-05-17
2019-05-17
America/New_York
Region 5: Beyond the Windowpane: Examining the Complexities of Forensic Nursing Practice
http://www.massnurses.org/news-and-events/events/p/event/11222
MNA
MNA
donotreply@massnurses.org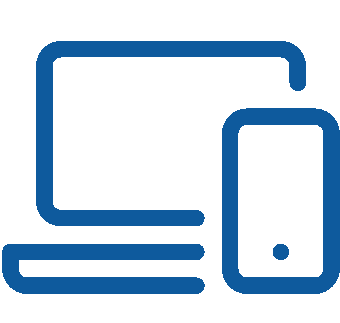 This course is available for online registration.
See registration buttons below.
Description: The focus of this program is to provide nurses with a broad-based overview of the process of death investigation and identification to include post-mortem changes, sharp-force injuries, gunshot wounds, and strangulation. The content will include updates on advances in forensic science and the nurse's role in death investigation and post-mortem care. Preservation of evidence, as well as the procedure for forensic photography, will be discussed.
Presenters: Jennifer Hammers, D.O. Medical Examiner
Courtney Sullivan, MSN, RN, AFN-BC, SANE-A
Date: Friday, May 17, 2019
Time: 8:30 a.m. – 9 a.m., Registration
9 a.m. – 3 p.m., Program/Light Lunch
Location: MNA Headquarters; 340 Turnpike St., Canton; 781.821.8255; www.massnurses.org
Fee: Member/Associate Member, free*; Non-Members, $195
*Requires a $50 placeholder fee which will be returned upon attendance at program.
Contact hours: Will be provided
---
CE Brochure and Mail-in Registration Form
---
REGISTER ONLINE! Choose below.