Events Calendar
Region 4: A Workshop to Understand and Address the Complexities of Substance Use by Healthcare Professionals
05.09.2019
2019-05-09
2019-05-09
America/New_York
Region 4: A Workshop to Understand and Address the Complexities of Substance Use by Healthcare Professionals
http://www.massnurses.org/news-and-events/events/p/event/11217
MNA
MNA
donotreply@massnurses.org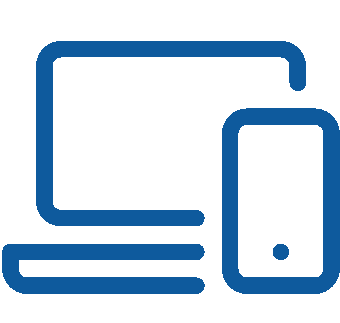 This course is available for online registration.
See registration buttons below.
Description: Addiction is a serious workplace issue. Substance use disorders affect approximately 10 percent of the US population, and a reported 75 to 80 percent of individuals suffering with substance use problems are working full or part time. Shame, stigma, and fear of license issues often prevent healthcare professionals from seeking treatment. This program will discuss the specific risk factors for healthcare professionals and how to prevent, recognize, and support colleagues with substance use problems. An overview of the Massachusetts Licensing Board's programs for Substance Abuse Rehabilitation Program (SARP) will be discussed. The issues of recreational and medical marijuana use by healthcare providers will also be addressed. Through case studies, practical strategies for addressing substance use in the workplace will be explored. The program will conclude with a discussion of support resources such as the MNA's Peer Assistance Program to assist colleagues toward recovery. This program is partially funded by an educational grant from the Massachusetts Coalition of Occupational Safety and Health (MassCOSH).
Presenter: Carol Mallia, MSN, RN
Date: Thursday, May 9, 2019
Time: 5 – 6 p.m., Registration/Dinner
6 – 8 p.m., Program
Location: Danversport Yacht Club; 161 Elliot Street, Danvers; 978.774.8620; danversport.com
Fee: Member/Associate Member, free*; Non-Member, $95
*Requires a $25 placeholder fee which will be returned upon attendance.
Contact hours: Will be provided
---
CE Brochure and Mail-in Registration Form
---
REGISTER ONLINE! Choose below.