Events Calendar
Region 5: Substance Use Disorder and Addiction: Nursing Considerations
04.30.2019
2019-04-30
2019-04-30
America/New_York
Region 5: Substance Use Disorder and Addiction: Nursing Considerations
http://www.massnurses.org/news-and-events/events/p/event/11214
MNA
MNA
donotreply@massnurses.org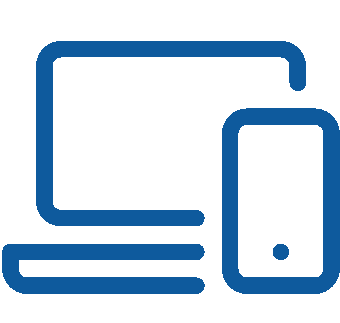 This course is available for online registration.
See registration buttons below.
Substance Use Disorder and Addiction: Nursing Considerations
Description: This program will discuss the variety of illicit drugs used by patients, including exotic street drugs. The etiology of addiction, treatment, and nursing considerations will also be discussed, as well as the issue of stigma. The pathophysiology of addiction and pharmacological management will be included. This program will include the perspective of addiction from a recovered individual.
Presenter: Charlene Richardson, MSN, RN, CEN, LNC
Thomas Foye, MS
Date: Tuesday, April 30, 2019
Time: 5 p.m. – 5:30 p.m., Registration
5:30 p.m. – 8 p.m., Program/Light Supper
Location: MNA Headquarters; 340 Turnpike St., Canton; 781.821.8255; www.massnurses.org
Fee: Member/Associate Member, free*; Non-Members, $95
*Requires a $25 placeholder fee which will be returned upon attendance at program.
Contact hours: Will be provided
---
CE Brochure and Mail-in Registration Form
---
REGISTER ONLINE! Choose below.