Events Calendar
Region 4: Parkinson's Disease: A Nursing Perspective
04.25.2019
2019-04-25
2019-04-25
America/New_York
Region 4: Parkinson's Disease: A Nursing Perspective
http://www.massnurses.org/news-and-events/events/p/event/11213
MNA
MNA
donotreply@massnurses.org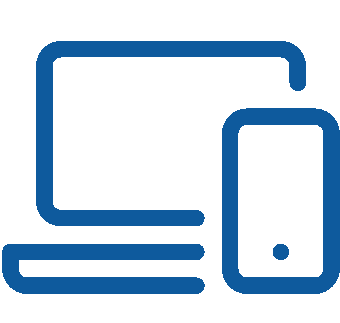 This course is available for online registration.
See registration buttons below.
Description: Parkinson's disease (PD) is the second most common neurodegenerative disorder worldwide. While rare in people under 50, prevalence of PD increases with age. The current worldwide prevalence of PD is approximately 7 million people and is expected to double in the next 20 years. PD is characterized by both motor and non-motor symptoms. Recognition, diagnosis, and treatment of motor symptoms associated with PD will be the focus of this presentation.
Presenter: Vincent M. Vacca, Jr., MSN, RN
Date: Thursday, April 25, 2019
Time: 5 – 6 p.m., Registration/Light Dinner
6 – 8:15 p.m., Program
Location: Danversport Yacht Club; 161 Elliot Street, Danvers; 978.774.8620; danversport.com
Fee: Member/Associate Member, free*; Non-Member, $95.
*Requires a $25 placeholder fee which will be returned upon attendance at program.
Contact Hours: Will be provided
---
CE Brochure and Mail-in Registration Form
---
REGISTER ONLINE! Choose below.