Events Calendar
Region 3: Cancer Survivorship Care: What Nurses Need to Know
04.10.2019
2019-04-10
2019-04-10
America/New_York
Region 3: Cancer Survivorship Care: What Nurses Need to Know
http://www.massnurses.org/news-and-events/events/p/event/11210
MNA
MNA
donotreply@massnurses.org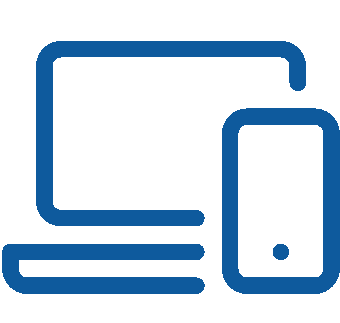 This course is available for online registration.
See registration buttons below.
Description: Cancer patients often survive long term yet face individualized challenges and health risks in later years. This session will increase nurses' understanding of the unique needs of the cancer survivor population, provide current national and local resources to guide in the care of this population and identify aspects of cancer-survivorship care applicable to varied areas of nursing practice.
Presenter: Rich Boyajian, NP
Date: Wednesday, April 10, 2019
Time: 5:30 – 6 p.m., Registration/Dinner
6 – 8:15 p.m., Program
Location: Massachusetts Maritime Academy, Bay State Conference Center; 101 Academy Drive, Buzzards Bay; 508.830.5000. Drive onto campus and head toward the distant end of campus. The Bay State Conference Center is located directly across from the large MMA ship (not the red tug boat). There is a small parking lot adjacent to the conference center and additional parking is located along the canal edge.
Fee: Member/Associate Member, free*; Non-Member, $95
*Requires a $25 placeholder fee which will be returned upon attendance.
Contact hours: Will be provided
---
CE Brochure and Mail-in Registration Form
---
REGISTER ONLINE! Choose below.