Events Calendar
Region 1: The Growing Use of Antidepressant Medications: A Global Update
04.10.2019
2019-04-10
2019-04-10
America/New_York
Region 1: The Growing Use of Antidepressant Medications: A Global Update
http://www.massnurses.org/news-and-events/events/p/event/11209
MNA
MNA
donotreply@massnurses.org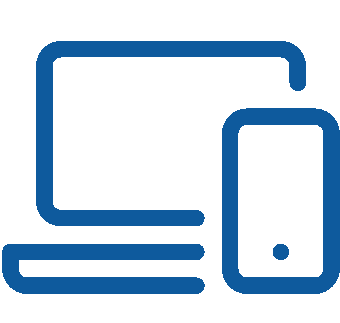 This course is available for online registration.
See registration buttons below.
Description: The number of persons living with acute and chronic depressions continues to grow locally, nationally, and internationally. The treatment of these illnesses often includes the prescription of various classes of antidepressant medications. Nurses providing bedside care for these patients must have an extensive knowledge of the actions, indications, and potential side effects of these medications. This program will focus on the most commonly diagnosed types of acute and chronic depression, and the pharmacologic and psychosocial supports vital to effectively treat patients living with depressive illnesses.
Presenter: Judith Jorge Leonard, RN, MSN, PMHNP-BC
Date Wednesday, April 10, 2019
Time: 4:45 – 5:30 p.m., Registration/Dinner
5:30 – 8:15 p.m., Program
Location: Delaney House; 3 Country Club Rd., Holyoke; 413.532.1800; delaneyhouse.com;
Fee: Member/Associate Member, free*; Non-Member, $95
*Requires a $25 placeholder fee which will be returned upon attendance.
Contact hours: Will be provided
---
CE Brochure and Mail-in Registration Form
---
REGISTER ONLINE! Choose below.