Events Calendar
Region 3: Deb Walsh 13th Annual Obstetrical Nursing Program
09.18.2018
2018-09-18
2018-09-18
America/New_York
Region 3: Deb Walsh 13th Annual Obstetrical Nursing Program
http://www.massnurses.org/news-and-events/events/p/event/11005
MNA
MNA
donotreply@massnurses.org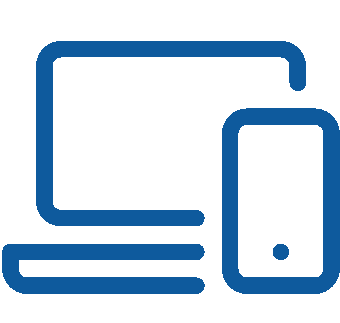 This course is available for online registration.
See registration buttons below.
STABLE Training
Based on a mnemonic to optimize learning, retention and recall of information, S.T.A.B.L.E. stands for the six assessment and care modules in the program: Sugar, Temperature, Airway, Blood pressure, Lab work, and Emotional support. A seventh module, Quality Improvement stresses the professional responsibility of improving and evaluating care provided to sick infants.
First introduced in 1996 in the US and Canada, S.T.A.B.L.E. has grown internationally to include instructor training and courses in more than 45 countries. Currently, there are more than 4,200 registered instructors worldwide and more than 457,000 neonatal healthcare providers have completed a S.T.A.B.L.E. Learner course.
Presenters: Gretchen Hamn MSN, APRN-BC Neonatal Nurse Practitioner; Lisa Schultz MSN, RNC-NIC
Date: September 18, 2018
Time: 8:30-9 a.m., Registration/Continental Breakfast
9 a.m.-12 p.m., Morning Program
12-12:30 p.m., Lunch
12:30-5:30 p.m., Afternoon Program
Location: Holiday Inn Taunton, 700 Myles Standish Boulevard, Taunton, MA; Located off exit 9, Bay Street, off Route 495; www.holidayinn.com/Taunton/HolidayInn
Fee: Member/Associate Member $50 (non-refundable fee for textbook); Non-Members $245 (which includes the $50 textbook fee)
Contact Hours: Will be provided.
---
To register: complete the Regional Registration Form and submit to the MNA Regional Council 3, PO Box 1363, Sandwich, MA 02563. For questions, please contact Region 3 at 508.888.5774 or email region3@mnarn.org.
---
OR REGISTER ONLINE! Choose below.