Events Calendar
Region 2: Autism: What Nurses Need to Know
09.25.2018
2018-09-25
2018-09-25
America/New_York
Region 2: Autism: What Nurses Need to Know
http://www.massnurses.org/news-and-events/events/p/event/11002
MNA
MNA
donotreply@massnurses.org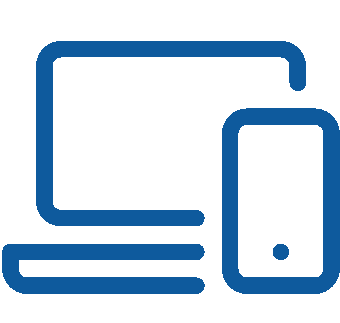 This course is available for online registration.
See registration buttons below.
Description: This program will provide information on the identification, classification, management and clinical interventions for patients with autism. The role of the nurse and other healthcare providers caring for a child with autism or other special needs will be specifically reviewed.
Presenter: Susan Loring, RN
Date: September 25, 2018
Time: 5:30 - 6 p.m. Registration/Dinner
6 -8 p.m., Program
Location: Doubletree Leominster Hotel, 99 Erdman Way, Leominster MA doubletree3.hilton.com/en/hotels/massachusetts/doubletree-by-hilton-hotel-leominster-ORHLEDT/index.html
Fee: Member/Associate Member, free*; Non-Members, $95. *Requires a $25 placeholder fee which will be returned upon attendance at program.
Contact hours: Will be provided.
---
To register: complete the Regional Registration Form and submit it to the MNA Region 2 Office, 365 Shrewsbury Street, Worcester, MA 01604. For questions, please contact Region 2 at 508.756.5800 or email region2@mnarn.org.
---
OR REGISTER ONLINE! Choose below.