Events Calendar
Region 1: LGBTQ Nursing Care: Opening Hearts and Minds
11.13.2018
2018-11-13
2018-11-13
America/New_York
Region 1: LGBTQ Nursing Care: Opening Hearts and Minds
http://www.massnurses.org/news-and-events/events/p/event/11001
MNA
MNA
donotreply@massnurses.org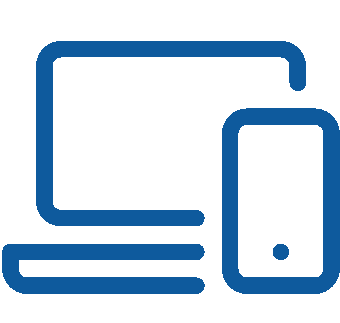 This course is available for online registration.
See registration buttons below.
Description: This seminar will open with a historical overview of the LGBTQ movement from the Stonewall Riots to same sex marriage. A current description of the various health disparities that exist and the links to social stigma, discrimination, and denial of civil and human rights will be discussed. The program will conclude with a global overview of strategies for harm reduction and the implementation narrative medicine techniques that can be used by nurses caring for LGBTQ individuals in acute care and community based settings.
Presenter: Ellen Miller-Mack, RN-C, ANP
Date: November 13, 2018
Time: 5-5:30 p.m., Registration/Dinner
5:30-7:45 p.m., Program
Location: Hadley Farms Meeting House, 41 Russel Street, Hadley, MA; www.hadleyfarmsmeetinghouse.com
Fee: Member/Associate Member, free*; Non-Member, $95. *Requires a $25 placeholder fee which will be returned upon attendance.
Contact Hours: Will be provided.
---
To register: complete the Regional Registration Form and submit it to the MNA Region 1 Office, 241 King Street, Suite 226, Northampton, MA 01060. For questions, please contact Region 1 at 413.584.4607 or email region1@mnarn.org.
---
OR REGISTER ONLINE! Choose below.