Events Calendar
Region 1: 2018 Update Coping and Caring for Persons Substance Use Disorder: TWO-PART, ALL DAY EVENT
12.04.2018
2018-12-04
2018-12-04
America/New_York
Region 1: 2018 Update Coping and Caring for Persons Substance Use Disorder: TWO-PART, ALL DAY EVENT
http://www.massnurses.org/news-and-events/events/p/event/11000
MNA
MNA
donotreply@massnurses.org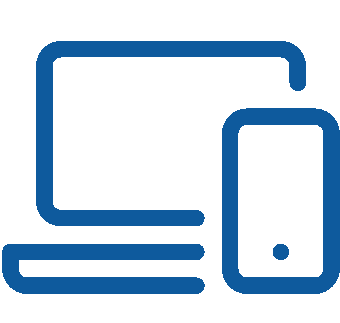 This course is available for online registration.
See registration buttons below.
Morning Session: Drug Abuse and Addiction: Nobody's Immune
Description: This program will provide nurses with the variety of illicit drugs abused by patients to include the exotic street drugs. It will include the etiology of addiction and drug use, pharmacological treatments and nursing management of patients who present under the influence. Evidence-based interventions will be discussed. Nasal Narcan training will be provided.
Presenter: Charlene Richardson, MSN, RN, CEN, LNC
Afternoon Session: 2018 Learn to Cope: The Family Perspective
Description: This program will enable the nurse to describe the widespread issues surrounding substance abuse disorder, the effects of addiction on the individual, their family unit, and their community of residence.
Presenter: Joanne Peterson, Executive Director, Learn to Cope
Date: December 4, 2018
Time: 9-9:30 a.m., Registration
9:30 a.m.-12 p.m., Morning Program
12-1 p.m., Lunch and Afternoon Registration
1-3:30 p.m., Afternoon Program
Location: Delaney House, 3 Country Club Road, Holyoke, MA; www.delaneyhouse.com
Fee: Member/Associate Member* Free; Non-Members $195. *Requires a $50 placeholder fee which will be returned upon attendance at program.
Contact Hours: Will be provided.
---
To register: complete the Regional Registration Form and submit it to the MNA Region 1 Office, 241 King Street, Suite 226, Northampton, MA 01060. For questions, please contact Region 1 at 413.584.4607 or email region1@mnarn.org.
OR REGISTER ONLINE! Choose below.