Events Calendar
Advanced Cardiac Life Support (ACLS): Certification & Recertification
08.21.2018
2018-08-21
2018-08-21
America/New_York
Advanced Cardiac Life Support (ACLS): Certification & Recertification
http://www.massnurses.org/news-and-events/events/p/event/10985
MNA
MNA
donotreply@massnurses.org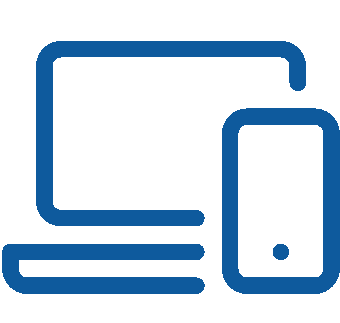 This course is available for online registration.
See registration buttons below.
Description: This AHA course will provide information on the clinical management of medical emergencies through a case study approach. This is a two day certification and a one day recertification course. This challenging course is best suited for nurses working in acute or critical care areas. Attendees must be proficient in dysrhythmia interpretation. Please note the dates of the Basic Dysrhythmia program if not proficient in dysrhythmia interpretation!
Presenters: Carol Mallia, MSN, RN; Mary Sue Howlett, PhD (c), RN/FNP-BC, CEN; Charlene L. Richardson, MSN, RN, CEN, LNC and other instructors for the clinical sessions
Dates: Augsut 14, 2018 and August 21, 2018(Certification)
August 21, 2018 (Recertification only)
Time: 8:30-9 a.m., Registration
9 a.m.-5 p.m., Program (light lunch provided)
Location: MNA Headquarters, 340 Turnpike Street, Canton, MA
Fee: Certification: MNA Member/Associate Member, free*; Non-Member, $250
Recertification: MNA Member/Associate Member, free*; Non-Member, $195
*Requires $100 placeholder fee which will be returned upon attendance. There is a non-refundable cost of $35 for the workbook.
Contact Hours: Contact hours will not be awarded for this program.
MNA Contact: Liz Chmielinski, 781.830.5719
---
Important CE Information | Registration Form
---
REGISTER ONLINE! Choose below.