Events Calendar
All Hands on Deck: The Challenges of Managing the Illicit Drug Use Dilemma
06.13.2018
2018-06-13
2018-06-13
America/New_York
All Hands on Deck: The Challenges of Managing the Illicit Drug Use Dilemma
http://www.massnurses.org/news-and-events/events/p/event/10795
MNA
MNA
donotreply@massnurses.org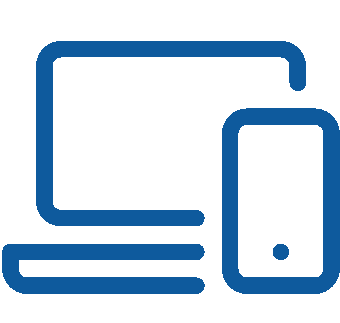 This course is available for online registration.
See registration buttons below.
Description: The purpose of this program is to educate nurses on the public health dilemma of the drug crisis and the impact it has on the world today. This program will include the pathophysiology of addiction, nursing considerations in caring for patients suffering from the disease of addiction, perspective of the family and victim, and the role of law enforcement in the attempt to defeat the war on drugs.
Presenters: Charlene Richardson, MSN, RN, CEN, LNC; additional speakers to be announced.
Date: Wednesday, June 13, 2018
Time: 7:30-8:00 registration
8:00 a.m. – 4:00 p.m. Program; light lunch provided
Location: Bank of Canton, 490 Turnpike Street, Canton, MA (parking in rear of building)
Fee: Member/Associate Member, free*; Non-Member $195. *Requires a $50 placeholder fee which will be returned upon attendance at program.
Contact Hours: Will be provided.
MNA Contact: Theresa Yannetty, 781.830.5727
---
Important CE Information | Registration Form | Download Full Brochure
---
REGISTER ONLINE! Choose below.