Events Calendar
Region 3: Domestic and Sexual Violence Training: What Nurses Need to Know
03.29.2018
2018-03-29
2018-03-29
America/New_York
Region 3: Domestic and Sexual Violence Training: What Nurses Need to Know
http://www.massnurses.org/news-and-events/events/p/event/10775
MNA
MNA
donotreply@massnurses.org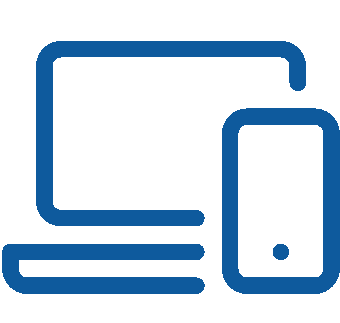 This course is available for online registration.
See registration buttons below.
Description: This presentation will look at the dynamics of domestic and sexual violence, the health impact of violence and abuse as well as the consequences of childhood exposure to violence. The role of the nurse will be explored to include Trauma-Informed Care. This 3 hour program had been approved to meet the BORN re-licensure requirement for mandatory education on Domestic and Sexual Violence Training (MGL c 260-9)
Presenter: Erin Miller, MPS, MDV, CTSS, CASAC-T
Date: Thursday, March 29, 2018 (Snow date of Thursday, April 12, 2017)
Time: 5-5:30 p.m., Registration (Please note: We are unable to serve food at this location. No food or beverages are allowed in the auditorium.)
5:30-8:30 p.m., Program
Location: Plymouth North High School, Performing Arts Center, 41 Obery Street, Plymouth (Located less than a mile from exit 5 off Route 3. Follow the signs to BI Deaconess Plymouth Hospital and the entrance to the High School is directly across from the hospital entrance driveway).
Fee: Member/Associate Member* Free; Non-Members $45. *Requires a $25 placeholder fee which will be returned upon attendance at program.
Contact Hours: Will be provided
---
To register by mail: complete the Regional Registration Form and submit to the MNA Regional Council 3, PO Box 1363, Sandwich, MA 02563. For questions, please contact Region 3 at 508.888.5774 or email region3@mnarn.org.
---
Or Register Online Here